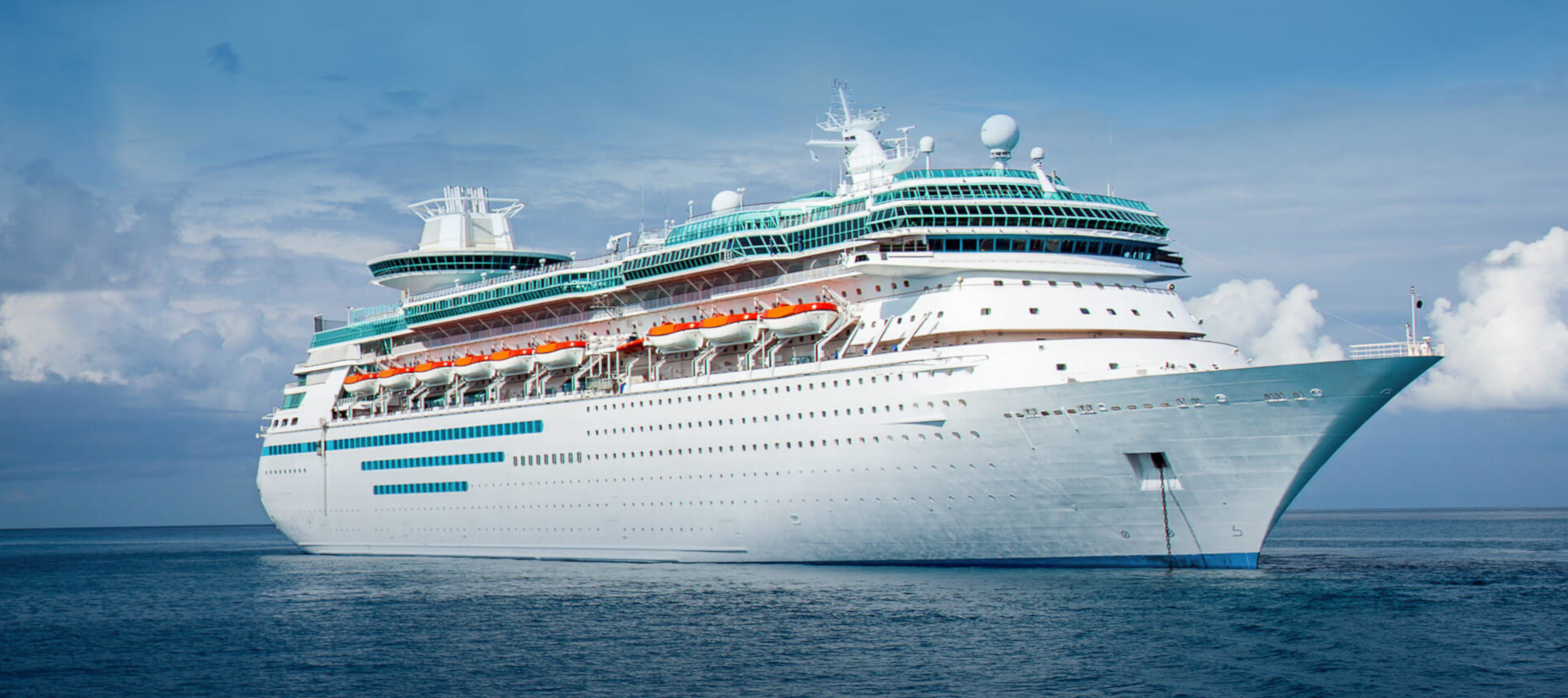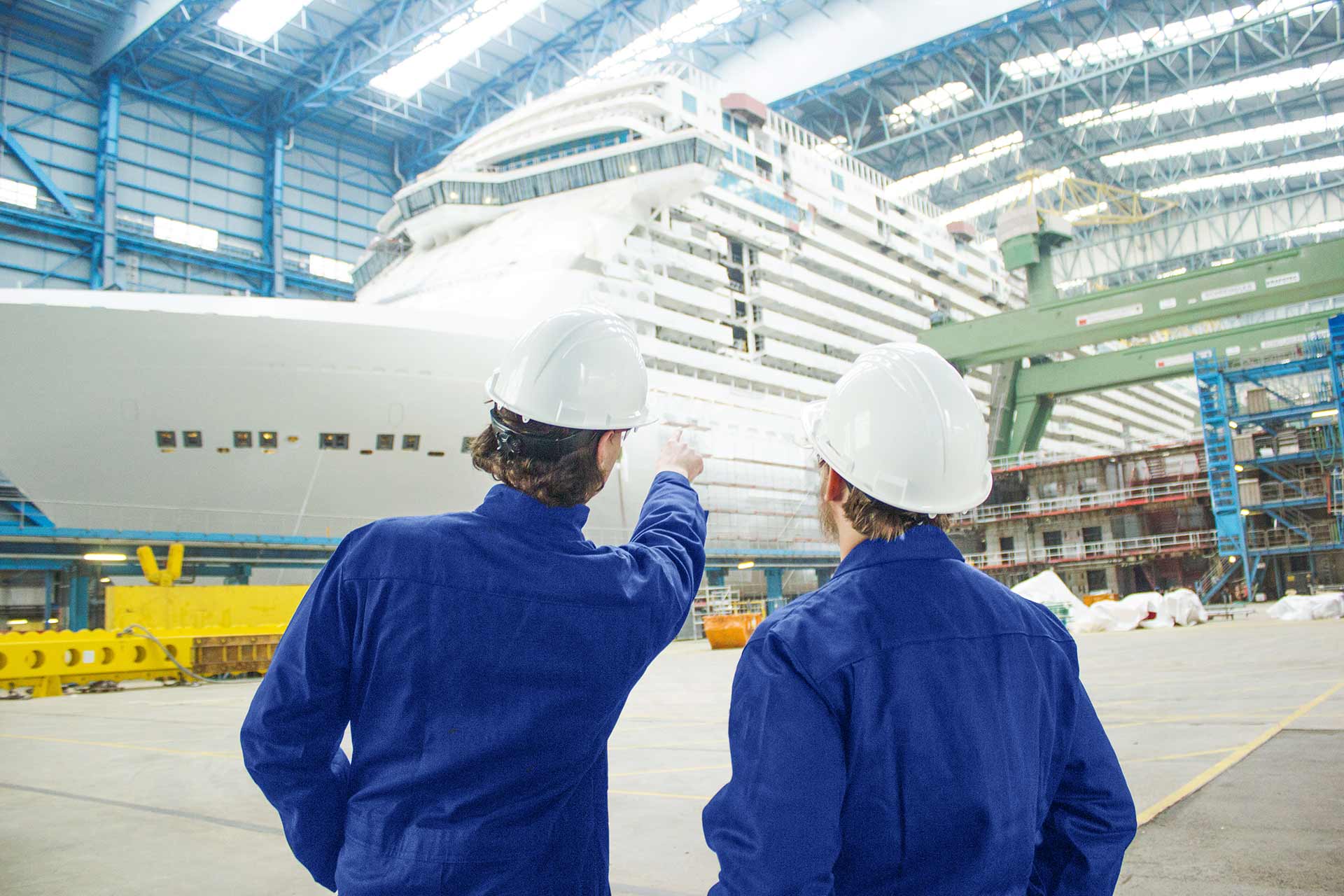 SHIP BUILDING & ASSOCIATED SERVICES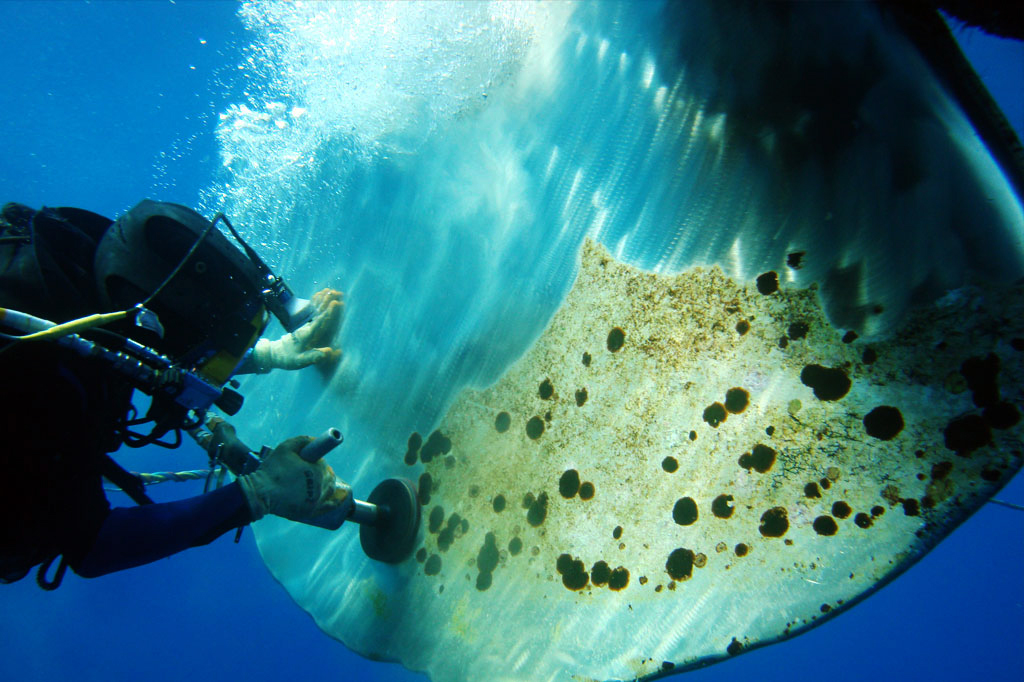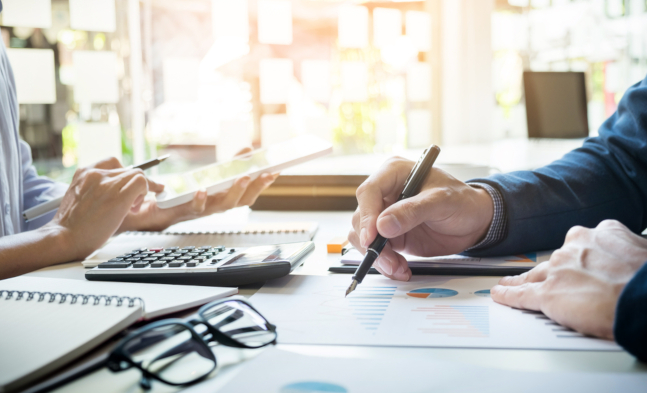 Sanvit Marine is an ISO 9001-2008 certified consulting and technical services firm based in Cochin, India, specializes in Design Consultancy, Ship building, Fabrication, Erection and Commissioning services, Project Management, Diving services and Training to create professionals.
Our mission is to provide clients with Prompt specialized technical & consulting services in the marine and offshore industries, from planning to completion of solutions.
Our Ship Building Services are headed by experienced and skilled Naval Architects, Marine Engineers, Project Managers, QA/QC Engineers, Piping and Structural Engineers, AWS Welding Inspectors, NDT (ASNT) & NACE Inspectors.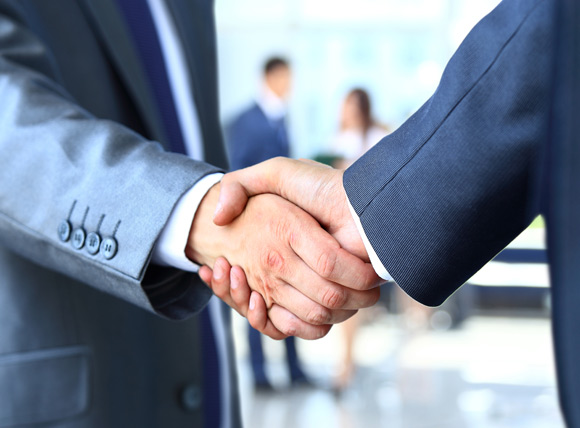 To become the best professional Ship design, Ship building and Maintenance company in the world by building a team of Professionals delivering high quality services to client's requirement with promptness.
Health, Safety and Environmental Protection Policy
Sanvit Marine is a group of professional quality oriented companies engaged in the business of providing various Marine services and Material trading services to Marine, Offshore, Oil and Gas Industry. The Company recognizes its Legal, Moral, Humanitarian and Economic responsibilities towards:
Protection of Health of its own and sub-contractors employees.
Preventing human injury and loss of life by ensuring safety of men, material and operation at sea and ashore.
Avoiding damage to property and the environment, in particular to the marine environment.

Naval Architects
Marine Engineers
Project Managers
Piping Engineers
Structural Engineers
AWS Welding Inspectors
NACE Coating Inspectors
ASNT Level 11 NDT Inspectors
Certified Welders
Experienced Piping & Structural Fabricators
Experienced Insulators
Experienced Painters
IMCA Certified Divers
Marine Trainers