SHIP BUILDING & ASSOCIATED SERVICES
SHIP BUILDING SERVICES
Our Ship Building Services are headed by experienced and skilled Naval Architects, Marine Engineers, Project Managers, QA/QC Engineers, Piping and Structural Engineers, AWS Welding Inspectors, NDT (ASNT) & NACE Inspectors.
Sanvit Marine team is expert in TRIBON and NUPAS CADMATIC shipbuilding Software for undertaking basic design, structural, machinery and electrical design. Information for various NC equipment are also generated on these systems.
With fully experienced personnel, Sanvit Marine is capable to undertake Hull fabrication by interpreting 3D hull, piping and electrical models are created leading to error free and optimum ship Building.
Qualified QA/QC team adapts strict quality control techniques to ensure the fabrication and erection is in accordance with the IACS standards.
Sanvit Marine is also capable for blasting and painting of fabricated units in controlled and favorable ambient conditions. Blasting using graded copper slag /Steel grit and Painting using modern air-less spray painting machines are carried out to provide the most effective coatings on steel structures. The entire methodology, process and finished surface are checked and vetted by well qualified and experienced Painting Inspectors.
ASSOCIATED SERVICES
Sanvit's associated services are add-on services for our ship building services. We are equipped with expert team who are pioneers in their respective jobs. Our team has successfully executed all interior works in ships and Rigs across the globe.
Our Associated Services are headed by well experienced Structural Engineers with a dedicated and experienced, Welders (IACS Certified), Fabricators, Fitters, Painters and Insulators
WORKSHOP DOCUMENTATION
Insulation in Ship's/ Rig Accommodation
Pipe Insulation
Boiler/exhaust line Insulation
Insulation of Refrigerated Rooms (Cold & Cool Rooms)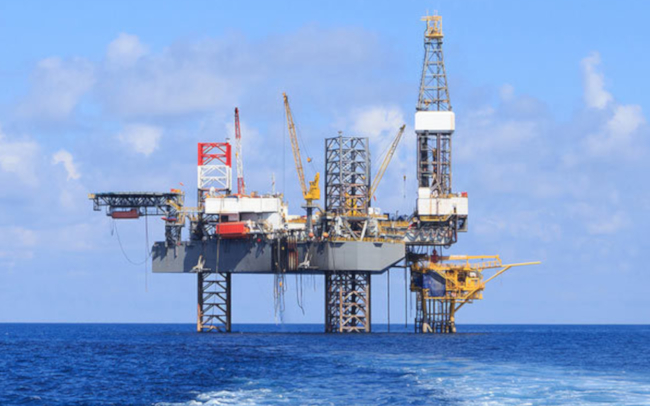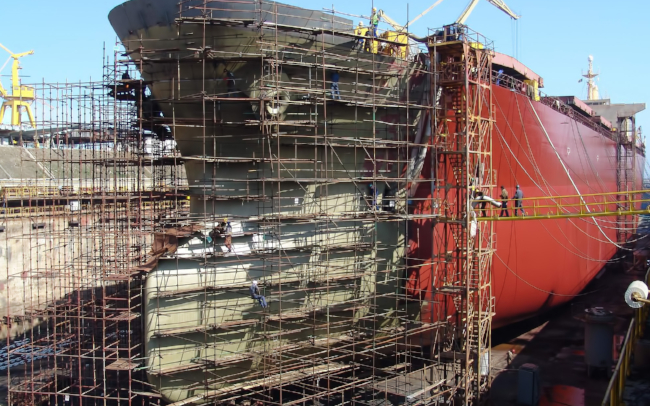 We have dedicated experience and professional manpower to execute all types of lagging and lining works on turnkey basis with promptness, Quality and 100% Customer Satisfaction.
WE CAN ALSO TAKE UP
HVAC Duct Insulation
Anti-condensation Insulation
Thermal and Acoustic Insulation
OUR TEAM HAS PROVEN RECORD IN
Varies Hot works
MFMB Insulation
MFRB Insulation
Fire class Insulation
Surface Preparation
Painting
To become the best professional Ship design, Ship building and Maintenance company in the world by building a team of Professionals delivering high quality services to client's requirement with promptness.
Naval Architects
Marine Engineers
Project Managers
Piping Engineers
Structural Engineers
AWS Welding Inspectors
NACE Coating Inspectors
ASNT Level 11 NDT Inspectors
Certified Welders
Experienced Piping & Structural Fabricators
Experienced Insulators
Experienced Painters
IMCA Certified Divers
Marine Trainers