Sanvit Marine is an ISO 9001-2008 certified consulting and technical services firm based in Cochin, India, specializes in Design Consultancy, Ship building, Fabrication, Erection and Commissioning services, Project Management, Diving services and Training to create professionals.
Our mission is to provide clients with Prompt specialized technical & consulting services in the marine and offshore industries, from planning to completion of solutions. We apply advanced methods and technologies with a highly skilled professional team of dedicated Engineers, Naval Architects, Structural Engineers, Trainers,Fabricators Insulators and Technicians. Common sense and practical experience of more than 20 years are the strong points of our team members.
We, Sanvit Marine, adopt a systematic approach for meeting our project goals by analyzing client's requirement followed by a systematic methodology of response, which involves a perfect amalgamation of creativity and knowledge. Our Qualified team identifies real problems of our clients and offer prompt customized solutions.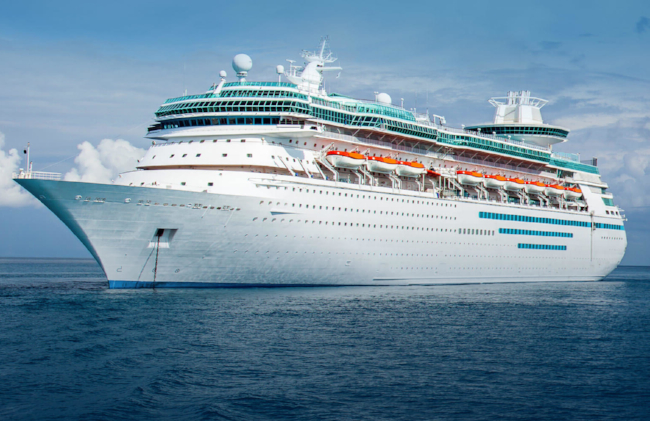 To become the best Professional Ship design, Ship building and Maintenance company in the world by building a team of Professionals delivering high quality services to client's requirement with promptness.
Naval Architects
Marine Engineers
Project Managers
Piping Engineers
Structural Engineers
AWS Welding Inspectors
NACE Coating Inspectors
ASNT Level 11 NDT Inspectors
Certified Welders
Experienced Piping & Structural Fabricators
Experienced Insulators
Experienced Painters
IMCA Certified Divers
Marine Trainers