INSTITUTE OF TECHNICAL STUDIES
Rope access system is a safe method of working at height where ropes and associated equipment are used to gain access to and from the work place, and to be supported there.
The advantage of using rope access methods mainly lies in the safety and speed with which workers can get to or from difficult locations and then carry out their work, often with minimal impact on other operations and the nearby area. Another major benefit is that the combination of the total man-hours and the level of risk for a particular task (man-at-risk hours) is often reduced when compared with other means of access and their associated risks and costs.
About IRATA
IRATA, the Industrial Rope Access Trade Association, was formed in the UK in the late 1980's, to solve maintenance problems in the offshore oil and gas industry.
IRATA is now recognized as the world's leading authority on industrial rope access. It has over 200 member companies around the world and has trained in excess of 30,000 rope access technicians worldwide.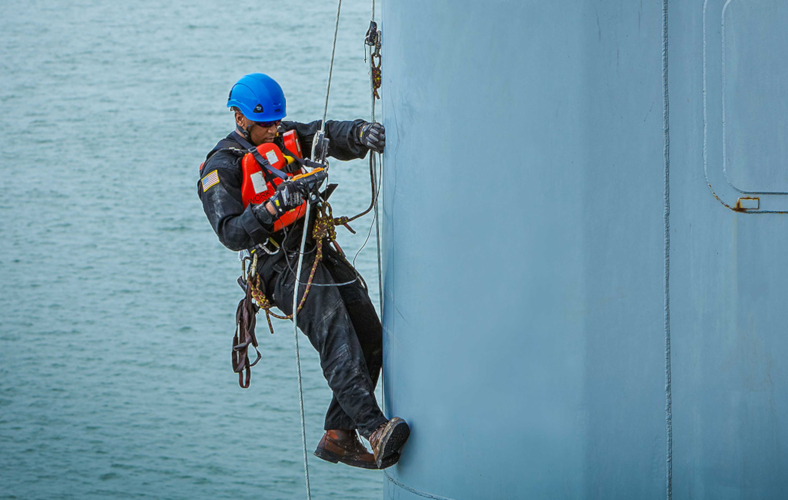 JOB OPPORTUNITIES:
Rope access has its origins in the off-shore industry it was quickly recognized that there were many on-shore applications for work placement technique that was safe, environmentally friendly and not intrusive.
Inspection and Testing of Structures·
Structural Surveys·
Non-Destructive Testing (NDT) in Ships and Offshore oil Rigs·
Shafts·
Confined spaces·
Masts, towers and pylons·
Satellite and radar tracking installations
Construction, Maintenance and Repair
Cleaning and Painting
Facilities Management Building Services
Geotechnical/Civil Engineering
Media & Entertainment
Course Duration : 7 Days
Course Timings : 7.00 AM to 5.00 PM
Seats : Limited Seats. (Advance booking for seat confirmation)
Placement Guaranteed for successfully passed candidates.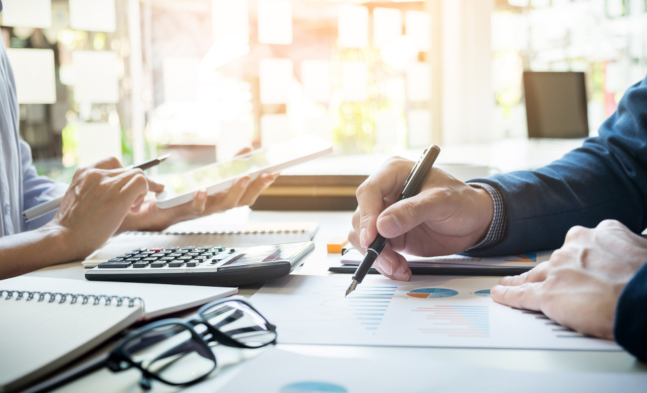 Advanced studies in Ship Building
About Ship Building:
The Course deals with ship Production processes, fitment of Machineries, Electrical items on board the ship, Conduct of trials of the ship and Commissioning of the vessels. Students are given adequate knowledge about all aspects of production of ships till handing over of the vessel. In addition to theoretical knowledge, the students are inducted to live ship building in-house projects as well as internship in various shipyards to cover the practical aspects of Ship production.
COURSE CONTENTS
General Management
Ship theory
Ship Resistance and propulsion
Ship Dynamics
Materials technology
Ship Design – Hull
Shipyard welding and NDT
Shipyard Production- Hull & Outfitting
Quality Assurance & Control

Machinery systems and functions
Electrical systems
Corrosion and coating systems
Ship classification rules and regulations
Shipyard Management
Shipyard Practical
Small & special crafts
Course Duration : 8 Months

No Of candidates / batch : 20 candidates
Eligibility : Engineering/Diploma degree in disciplines such as Mechanical, Civil, Marine, Naval Architecture, Production, Industrial, Aeronautical, and Metallurgical Engineering from any recognized University
Successfully passed out candidates with 80% marks will be absorbed in our Ship Building Department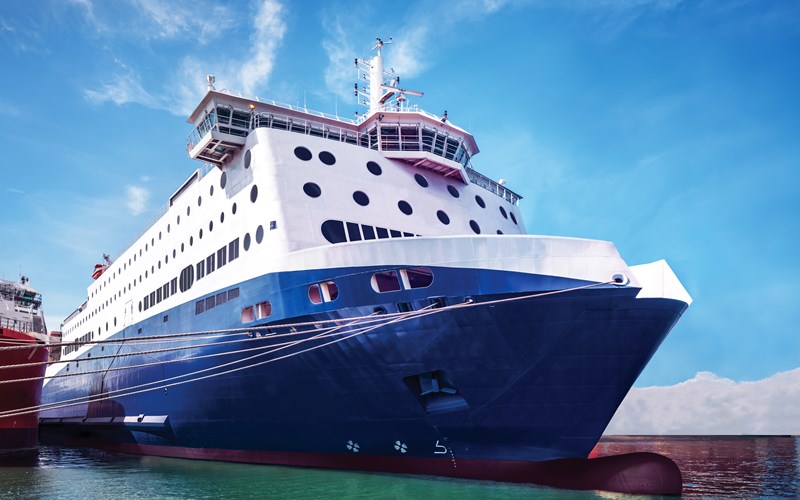 To become the best professional Ship design, Ship building and Maintenance company in the world by building a team of Professionals delivering high quality services to client's requirement with promptness.
Naval Architects
Marine Engineers
Project Managers
Piping Engineers
Structural Engineers
AWS Welding Inspectors
NACE Coating Inspectors
ASNT Level 11 NDT Inspectors
Certified Welders
Experienced Piping & Structural Fabricators
Experienced Insulators
Experienced Painters
IMCA Certified Divers
Marine Trainers